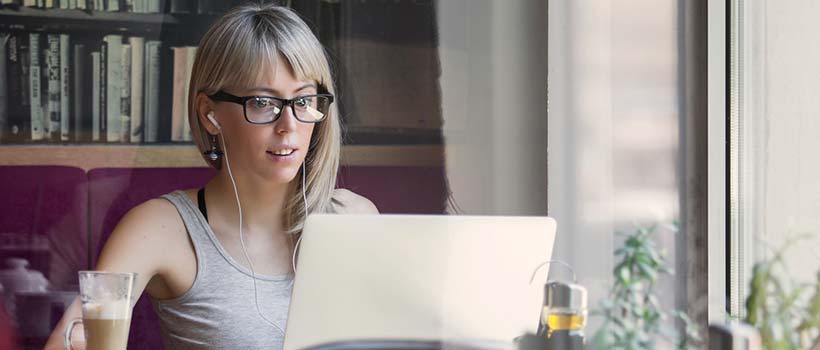 Week 1
Lesson 1- Getting Started
In the first lesson, you'll discover the Perl scripting language and learn how it compares to environments like Java and C++. You will install Perl on your PC, and you'll write your first Perl scripts.
Lesson 2- Scripting Basics
This second lesson will introduce many of the building blocks you'll use in all of your Perl scripting. You'll learn how Perl lets you manipulate text and numbers in simple but powerful ways. We'll illustrate these capabilities with a simple game written in Perl.
Week 2
Lesson 3- Scripting Basics (continued)
This lesson continues our study of Perl's basic building blocks. You'll learn how scripts can make decisions, perform repetitive operations, and do more advanced programming with text and numbers. Through class projects, you'll discover how Perl is used to extract and process information.
Lesson 4- Arrays and Lists
Today, you'll add arrays and lists to your scripting arsenal. These powerful tools will help you solve many more advanced problems than we've covered so far. We'll revisit some of our earlier projects to see how they can be done more easily with these new capabilities.
Week 3
Lesson 5- The Perl Environment and Debugging
This lesson introduces debugging: the tools and techniques that you can use to find and fix problems as you develop your own Perl scripts.
Lesson 6- Files and Directories
In this lesson, we'll take a close look at files and directories, learning how Perl can read, write, and create files and folders on your computer. We'll illustrate by writing helpful utility scripts for managing your own files and folders.
Week 4
Lesson 7- Associative Arrays and Subroutines
This lesson adds two important Perl features to your arsenal: hashes and subroutines. You'll find that many of the projects you've done so far become even easier with these powerful new capabilities.
Lesson 8- Regular Expressions
In this lesson, you'll learn all about regular expressions, one of Perl's most important capabilities for advanced processing of text. Through our class projects, you'll see how this lets you write useful scripts for processing text from files.
Week 5
Lesson 9- Perl Programming for the Web
In all of your work with Perl so far, you've been writing scripts to run on your own PC. With this lesson, you'll learn how to bring your Perl capabilities to the World Wide Web. You'll find out how to use everything you've learned to write interactive Perl-based Web pages.
Lesson 10- Perl Programming for the Web (continued)
This lesson continues our exploration of Perl and the Web, introducing more advanced capabilities that let you write and use online Web forms and other interactive features. You'll revisit some projects from earlier lessons and find out how to turn them into interactive Web pages.
Week 6
Lesson 11- Perl and Processes
In this lesson, we'll explore how Perl can interact with other programs on your computer. You can use the information to build more powerful scripts and Web pages that take advantage of the capabilities of other programs available on your PC.
Lesson 12- Growing Your Perl Skills
In our final lesson, you'll learn where you can go to further enhance your knowledge of Perl. The lesson will introduce a few advanced capabilities you can explore further on your own, and will point you toward collections of Perl software and documentation that can teach you more about Perl and help you write more useful scripts.