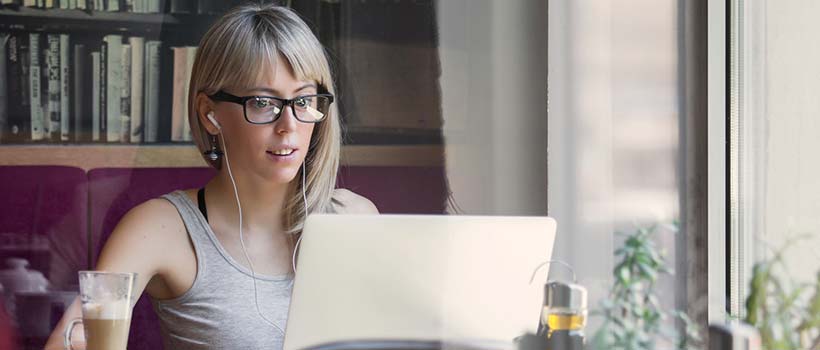 Week 1
Lesson 1- The Linux System
The Linux desktop operating system is quickly becoming a popular choice for both computer professionals and casual home users. In our first lesson, you'll find out the reasons for its popularity. You'll learn exactly what Linux is and why there are so many different Linux packages available. Then you'll discover how to select the Linux package that's right for you. And finally, we'll walk through installing and running the SimplyMEPIS version 6.5 Linux distribution, examining how to avoid some of the pitfalls associated with Linux.
Lesson 2- The Desktop Environment
Now that you have Linux installed on your PC, you have a desktop full of unfamiliar icons and menus. So in this lesson, we'll explore the SimplyMEPIS version 6.5 KDE desktop environment. You'll see how a Linux desktop differs from Microsoft Windows or Apple Macintosh. You'll also learn how to customize your desktop with shortcuts and menus so you can always have the items you need right at your fingertips.
Week 2
Lesson 3- Managing Files and Folders
No matter what programs you run on your computer, at some point you'll probably need to work with files. Today's lesson describes how Linux handles files and folders and shows you how to access them using Linux's graphical tools. The way Linux handles files is different from Microsoft Windows, and knowing about these differences is crucial to enjoying your Linux experience.
Lesson 4- Creating Users and Groups
In this lesson, we'll delve into how Linux manages file security. We'll discuss users and groups, and how you can set permissions to files and folders. You'll use various Linux tools to create new users and groups, and assign them permissions on your Linux desktop. You'll find out how to restrict access to your personal files, and then you'll set up a group to share files among several users.
Week 3
Lesson 5- Printing Your Documents
Today, you'll learn how Linux handles desktop printers. You'll see how to configure Linux to support your printer, and how to use your printer with common Linux applications.
Lesson 6- Office Productivity Software
In this lesson, you'll find out how Linux's OpenOffice.org packages can replace all Microsoft Office software products. Not only will you be able to create word processing documents, spreadsheets, and presentation graphic documents, you'll be able to read and modify existing documents that were created using Microsoft Office software.
Week 4
Lesson 7- Working With Multimedia Software
We live in a multimedia world. No modern computer would be complete without the ability to play audio and video files. So today we'll cover how to use the tools available in Linux to perform all of your multimedia needs. You'll learn how to play CDs and DVDs on your Linux system, how to rip music, and how to burn your own CDs.
Lesson 8- Connecting to the Internet
This lesson is about using your Linux PC to connect to the Internet. There are many ways to connect to it, and Linux supports them all. If you already have a dial-up or high-speed connection, today you'll find out how to use it with your Linux PC. We'll also walk through the software available on your Linux PC to surf, chat, and transfer files.
Week 5
Lesson 9- Using E-mail
To many people, the most important feature of the Internet is e-mail. Today, you'll learn how to connect your Linux PC to your ISP e-mail mailbox. We'll discuss setting up and using Linux's popular KMail package.
Lesson 10- Linux's Command Line Interface
In this lesson, we'll dig a little deeper into the Linux world. We're going to explore using command lines. By using system commands, you can manually extract information about your operating system. This is often easier and faster than relying on fancy graphical tools. So we'll go over a few simple commands you can use to examine your file system and see all of the applications that your system is currently running.
Week 6
Lesson 11- Installing New Software
Even though Linux distributions generally include lots of software, at some point, most users come across additional software they'd like to have. So today, we'll discuss the various ways you can install software on your Linux PC. We'll cover installing it manually, as well as installing it by using graphical installation programs
Lesson 12- Linux System Administration
In our final lesson, you'll learn some basic system administration techniques to help you when things go awry with your Linux system. We'll talk about backing up data and file archiving. You'll discover how Linux logs system events, and how to examine the log files to help troubleshoot any problems that occur. We'll also examine an interactive tool for watching system resources in real-time mode—seeing how the CPU and memory are performing, and how the programs you're running affect your system's resources.